---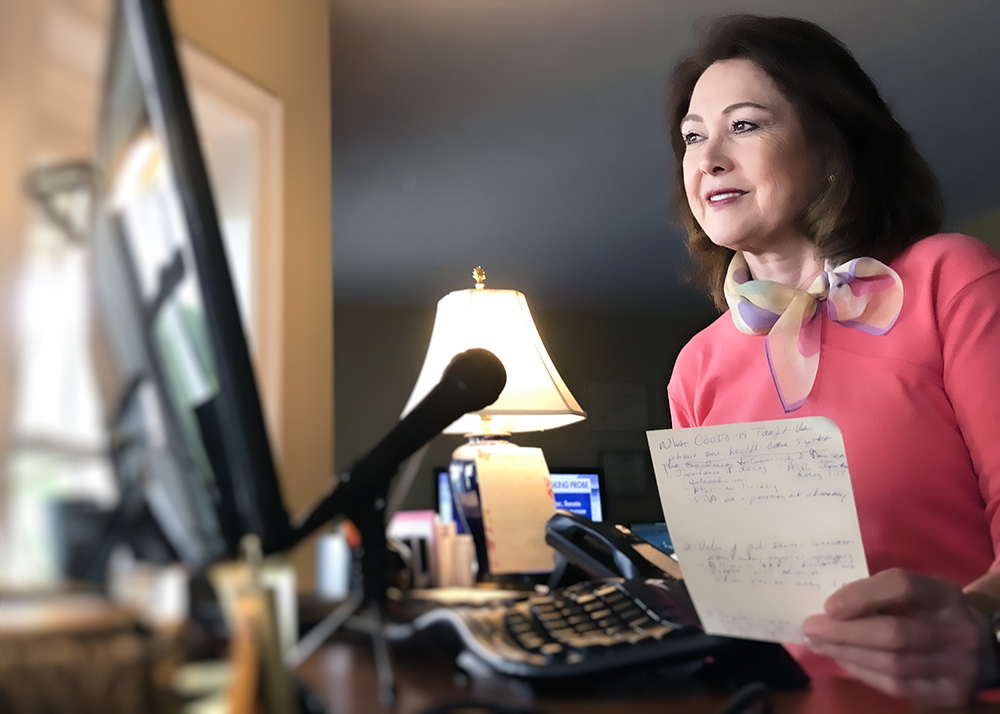 Video
10/17/20
Washington Journal – C-SPAN – Future of the Affordable Care Act
---
5/14/20
Northwood University – Freedom Seminar: What Covid-19 Taught us about our Heath Care System
Radio Interviews
11/18/20
Grace-Marie Turner joins Jim Blasingame to discuss the level of disruption a Harris/Biden administration could do to Trump health care plans by reversing several beneficial executive orders.
Grace-Marie Turner joins Jim Blasingame to discuss the Obamacare case currently before the Supreme Court, and how politics could play a hand in the decision, which we'll know next June.
Grace-Marie Turner joins Jim Blasingame to report on some of the ways that a Harris/Biden administration could "build on and expand" Obamacare without Congressional approval.
---
10/07/20
Grace-Marie Turner joins Jim Blasingame to reveal the proposed Health Care Choices Plan which delivers a targeted solutions approach to market-based healthcare insurance.
Grace-Marie Turner explains how the Health Care Choices Plan gives you more control through more competition which creates more affordable coverage.
Grace-Marie Turner reveals how giant hospital groups are buying up medical practices and driving up health care costs, and how we can stop this.
10/05/20
9/28/20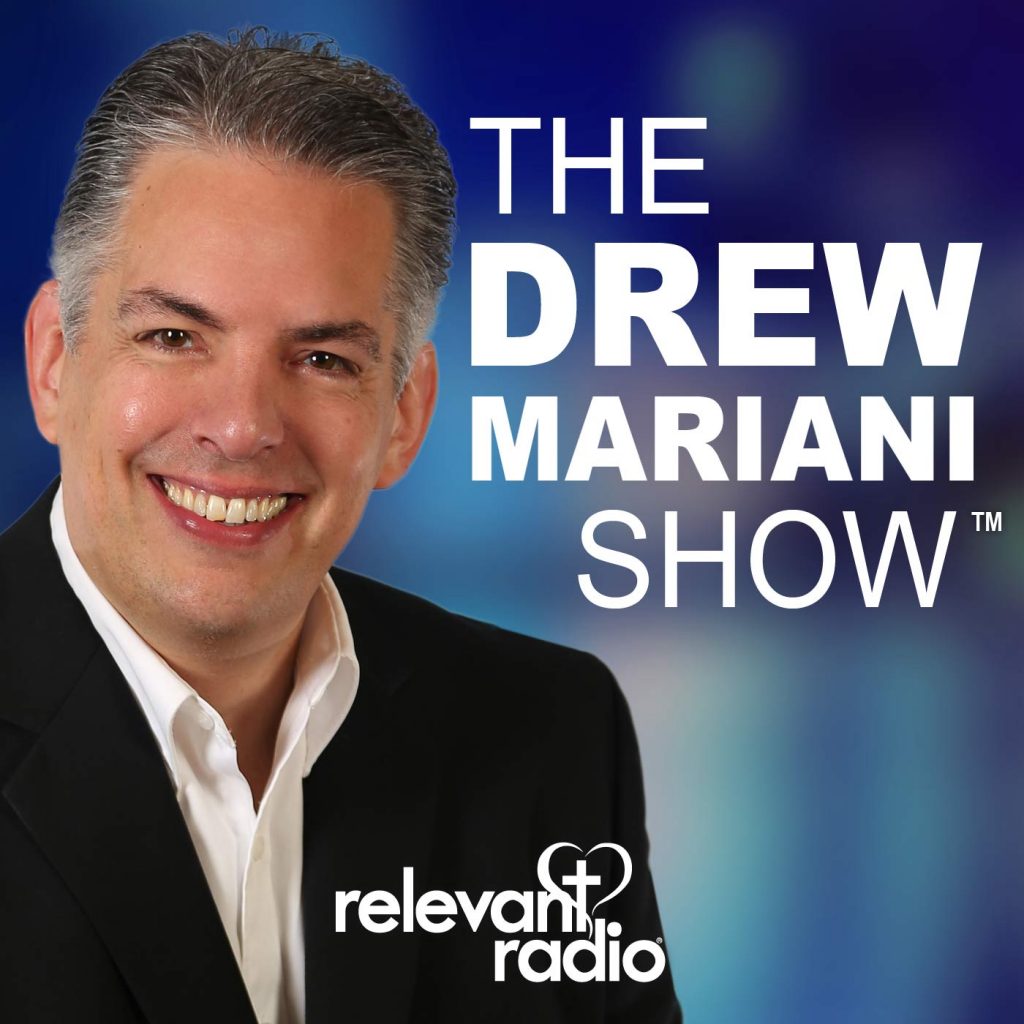 Grace-Marie Turner on President Trump's new healthcare plan. As the Democrats seem to pivot away from focusing on abortion as an issue, now they seem to be all over the healthcare topic. How will this play into the next election and does the president have a winning plan and strategy? What is he envisioning to do when it comes to healthcare?
---
8/05/20
The behavior of Senator Mitt Romney and Chief Justice John Roberts, and why their performance as leaders is troubling to many.
The damage that Obamacare has done to Main Street, and why the Trump short-term policies have helped millions provide insurance they couldn't afford under the ACA.
The stark difference in the future of health care in America between another term for Trump or a Biden presidency.
---
5/13/20
The original coronavirus mortality predictions, and pressure on our medical system, have proved to be wrong by factors, and why we have to start rethinking our coronavirus response.
Why we now have new data that we should be following in order to make better decisions about how and when to reopen the U.S. economy.
The multi-faceted healthcare problems that are becoming collateral damage from the political response to the coronavirus pandemic.
---
3/26/2020
The way America's private sector has stepped up as if on a war-time footing, to fill in critical gaps in this war against the coronavirus. It's another example of American values, unique in the world.
Some of the ways that American healthcare policy and practices will be transformed as a result of the coronavirus pandemic, especially revealing the power of a private, market-based healthcare system.
---
1/22/2020
Grace-Marie Turner joins Jim Blasingame to mark the 10th anniversary of Obamacare and report on the damage it has caused and sadly, how much of it is left to create problems for individuals and businesses.
The remaining elements of Obamacare after 10 years, including the expensive and oppressive employer mandate, the specified benefits, and Trump executive orders that have helped lessen Obamacare's impact.
Grace-Marie Turner and Jim Blasingame mark the 10th anniversary of Obamacare, and lament it's insidious level of entrenchment in law and the marketplace, plus what could be done in the future to minimize the continued damage it is causing.